After the years of close partnership and cooperation between ELEVEN and DANIR 19, we evolved for the joint venture.
Highest level of service provided to customers was always priority for both companies, and now we stepped forward and are offering our clients extended list of services on CIS countries, Europe, Russia, Central Asia and Middle East routes. Now we are a one stop solution for general cargo and project cargo services, combining experts in both fields under "one roof". We aim to increase our geographical presence and expand experience fields that will bring even higher spectrum of services.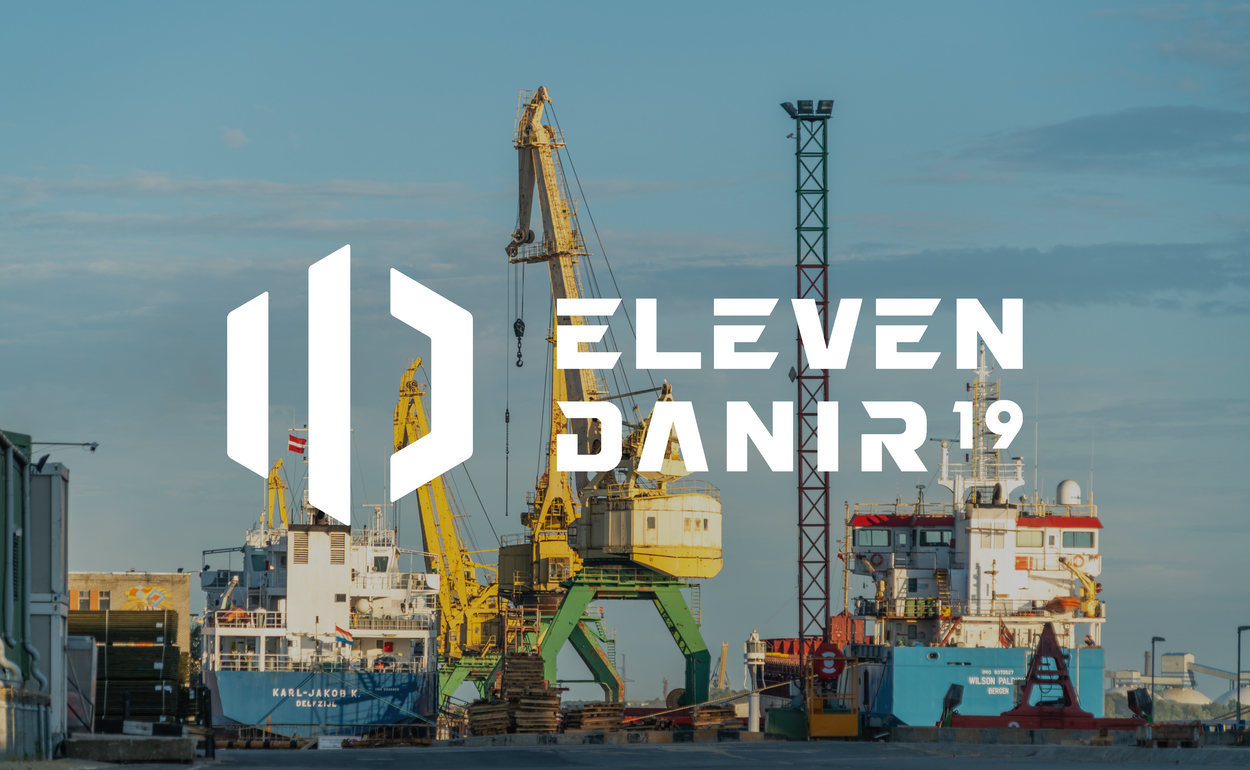 Request a Quote
Please expect a reply within 24 hours. Ut enim ad minim veniam, quis nostrud exercitation.