Our Certificates
Quality is our standard. In "Eleven Danir19" we are fully aware of our responsibility towards all of our partners – from customers to residents of the surrounding area. Certificates credibly demonstrate our competency and quality to customers and partners.
About Certificate
ISO 9001 is the world's most recognised Quality Management System (QMS) standard. Its aim is to help organisations meet the needs of their customers and other stakeholders more effectively. This is achieved by building a framework to ensure consistent quality in the provision of goods and/or services. The standard is based on 7 quality management principles, which include having a strong customer focus, the involvement of top management, and a drive for continual improvement.
About Certificate
ISO 14001 helps an organisation achieve the intended outcomes of its environmental management system, which provides value to the environment, the organisation itself and interested parties. Consistent with the organisations environmental policy, the intended outcomes of an environmental management system includes:
-Enhancement of environmental performance
-Fulfilment of compliance obligations
-Achievement of environmental objectives
About Certificate
OHSAS 18001, Occupational Health and Safety Management Systems – is a British Standard for occupational health and safety management systems that is recognised and implemented worldwide.
An occupational health & safety management system, often called an OH&SMS, is comprised of the policies, processes, plans, practices, and records that define the rules governing how your company takes care about occupational health and safety. The OHSAS 18001 requirements provide a framework and guidelines for creating your occupational health & safety management system.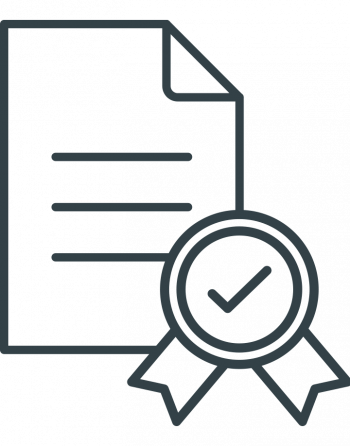 Request a Quote
Please expect a reply within 24 hours. Ut enim ad minim veniam, quis nostrud exercitation.