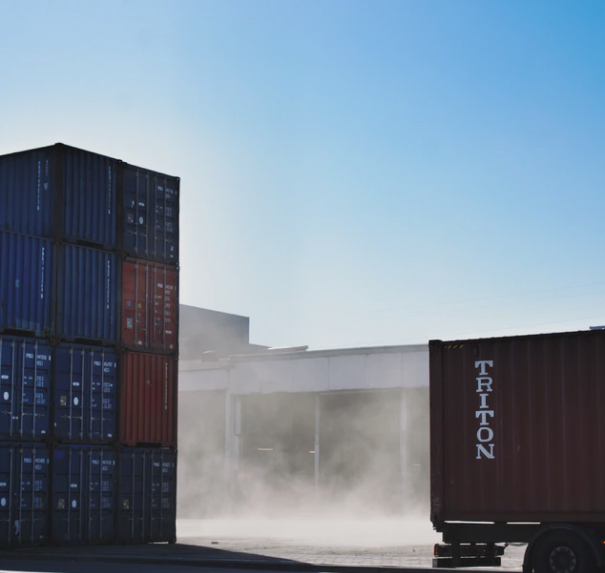 Our Advantages
In order to maintain a high level of quality of the services provided, we do not stop developing our processes and constantly improve all aspects of the logistics services provided, taking into account new technologies and problems that our sector and clients face.
Insurance
As a major provider of logistics services, we are fully aware of our obligations to customers and partners. That's why we have insured all our freight forwarding services and carriers liabilities additionally to standard CMR insurance. Single case insurance is up to 1'000'000 EUR.
QHSE Policy
All our partners and clients appreciate and understand the importance of our QHSE Policy. Constant supervision over compliance with all requirements – makes it possible to provide the highest class of service. We always check every truck we set for operations with our checklist for compliance.
Operations survey
All operations under project and large oversized cargo transportations are always supervised by independent survey experts to ensure the safety of the cargo. For general cargo transportation, the operations survey is carried out by prior request.
Method of statement
Before transporting project and oversized cargo, our company always firstly conducts research and provides it results in method of statement. Which contains the estimated route, loading plans, lashing and trailers schemes with additional relevant information.
Route survey
For large oversized cargo – evaluating and checking the planned route is a must. Planning and choosing the most convenient route with minimal obstacles – helps to avoid unpleasant moments and reduce the cost of transportation.
Request a Quote
Please expect a reply within 24 hours. Ut enim ad minim veniam, quis nostrud exercitation.